Holistic travelers
Send light and Find travel euphoria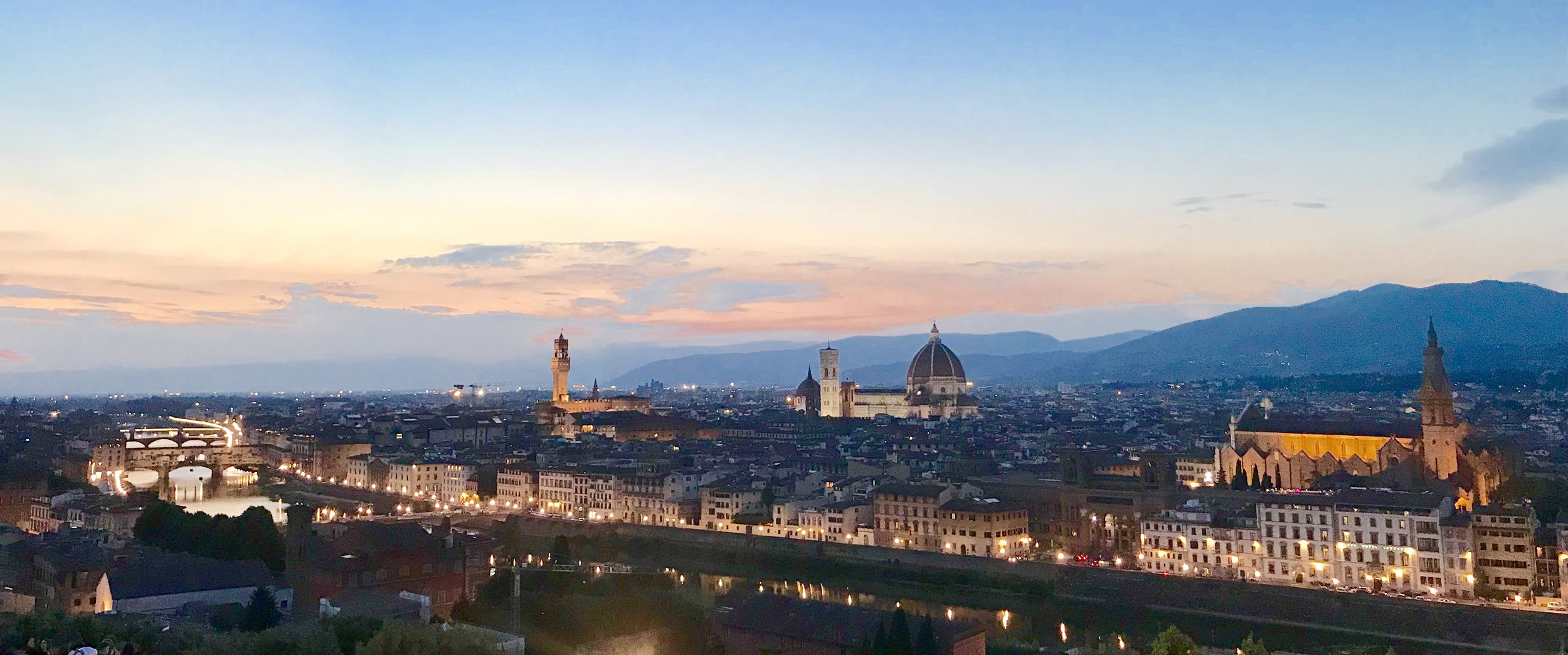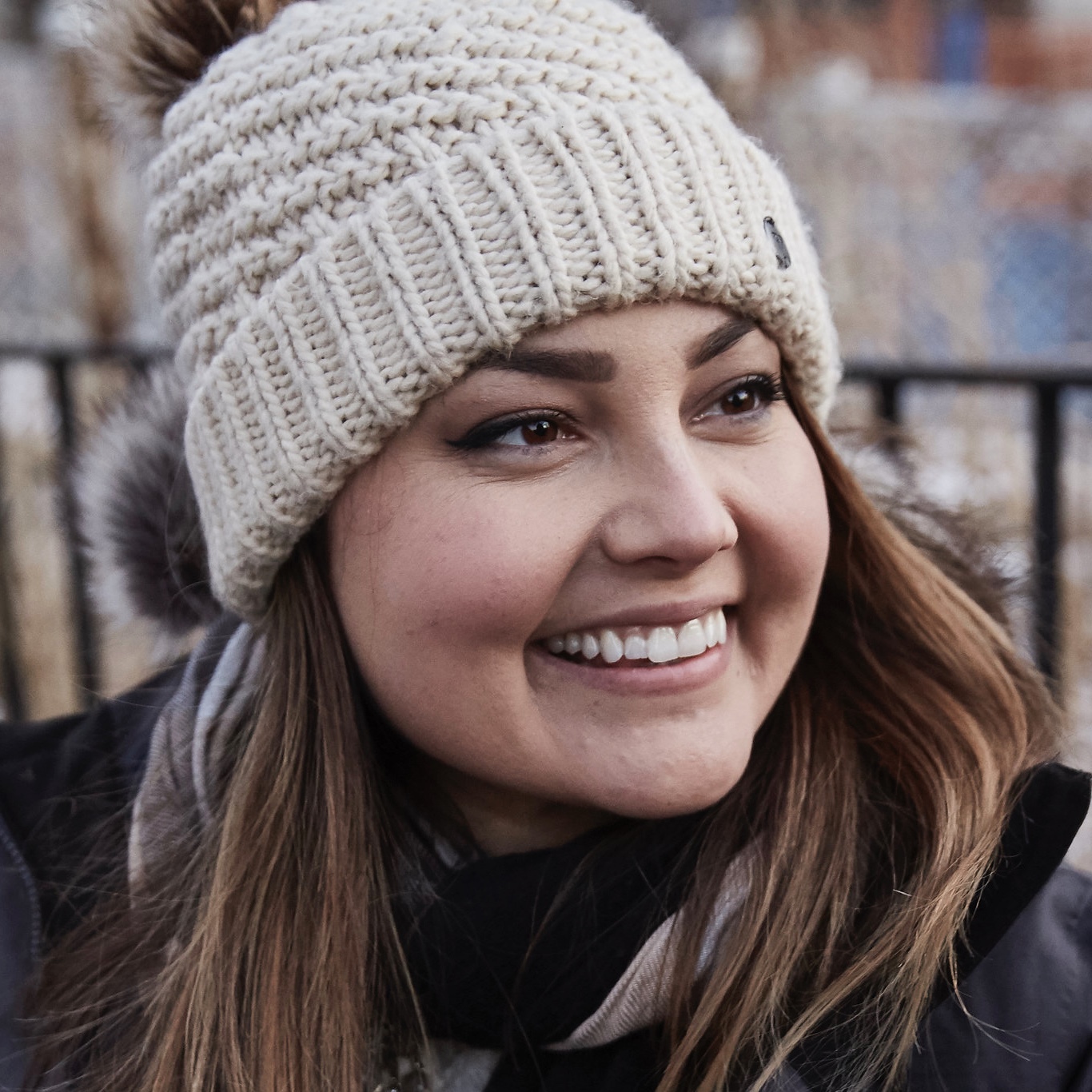 Hello! My name is Suzanne Rocco, and I am the creator and author of HolisticTravelers.com travel website and blog.
Some people need a little push when buying their next flight ticket, booking a hotel or excursion. I'm your girl!
My mission is to impress upon others the value of a holistic travel experience and life outside what you know to be true.
Through intimate and interconnected moments with real people, culture, language, religion, the arts and foods, I will learn (alongside you) about different communities and lifestyles, and have a heck of a time blogging about it!
Enjoy your stay!
-Suzanne