Travel JAPAN: Tokyo & Kyoto's Top Attractions
Estimated Reading Time: 10 Minutes
Japan was a gift that kept giving. The people; the Japanese culture; the history at every corner; the cuisine; the harmonious courtesies and pleasantries the country offers; the efficiency of the public transit systems was all marvelous. I could go on, and I wish I could be back.
We stayed six days Tokyo (with day trips to Kamakura to see "The Great Buddha" and Mt. Fuji); and and four days in Kyoto.
Tokyo, Japan top attractions
TokYES, please! I didn't want to leave.
Tokyo's main attractions are easily accessible from the Yamanote Subway Line. The Yamanote Line runs in a circle around Tokyo. It passes through Tokyo's major city centers with frequent stops at or very near cultural landmarks or inner-city famed locations (Akihibara a.k.a. "Electric Town" or Harajuku District). Travelers will be comfortable hopping on and off at their desired locations.
Senso-Ji Temple, Tokyo
Built in 645 AD, the Senso-Ji is Tokyo's oldest and most significant, ancient Buddhist temple located in Asakusa, Tokyo, Japan. A marvel to behold, Senso-Ji is a must visit within the great prefecture of Tokyo.
Travel Tip: Be sure to bring some yen (Japanese currency) to the Nakamise-dori, the main street leading towards the temple, as it is filled with traditional local food, goods, and plenty of great souvenir options for purchase.
Tsukiji Fish Market
The Tsukiji Fish Market (located in Tsukiji, Tokyo) was an absolutely delectable experience and is a must for any travel to Japan. Tsukiji Fish Market hosts hundreds of small vendors in booths and tiny shops filled with traditional foods, packaged goods, souvenirs, beverages (non-alcoholic; wine; sake; beer), and more!
We loved this market so much, we went back a second time, and even wished for a third. I was able to try Wagyu beef for the first time. It was $20 for 2 ounces of Wagyu! They grilled the meat right in front of us, and that first bite… Totally worth it! Whatever you do, arrive hungry!
Mario cart in tokyo & Kawaii pictures
You will never forget going 60 miles-per-hour (96.56 kilometers-per-hour) on Tokyo's Rainbow Bridge, wearing a costume onezie, in a go-cart. Neither will you forget being silly and filled with giggles as you make funny faces in the high-tech photoshoot booths, putting loads of digital stickers and text on your beautifully goofy pics. These fun, iconic travel experiences are definitely some of Japan's top attractions.
Tokyo Skytree & Tokyo Tower
Tokyo Skytree is Japan's tallest structure since 2010, and is a broadcasting and observation tower located in Sumida, Tokyo.
Tokyo Tower, is the Eiffel Tower-like structure, used as a communications and observation tower. It is the second tallest structure in Japan.
Chidorigafuchi Moat, Tokyo
The Chidorgafuchi Moat is breathtakingly stunning, and especially if you can visit during the peak of cherry-blossom season. Located in Chiyoda City, Tokyo, the moat - once surrounding an Imperial Palace within Tokyo - is now home to a beautifully large garden park that is open to the public.
Travel Tip: Row boats are available for rental in the park. The boats allow for an unforgettable experience of moving beneath the cherry-blossom sky and rowing through the pink petals that float on the water's surface.
Meiji Shrine, Tokyo
Located in Shibuya, Tokyo, the Meiji Shrine is a Shinto Shrine dedicated to the deity Emperor Meiji. An interesting decorative sight to see before reaching the Meiji Shrine is the stacked barrels sake. These barrels, called kazaridaru, are wrapped in straw and decorated as a symbol to represent the connection between the gods and people in Japan.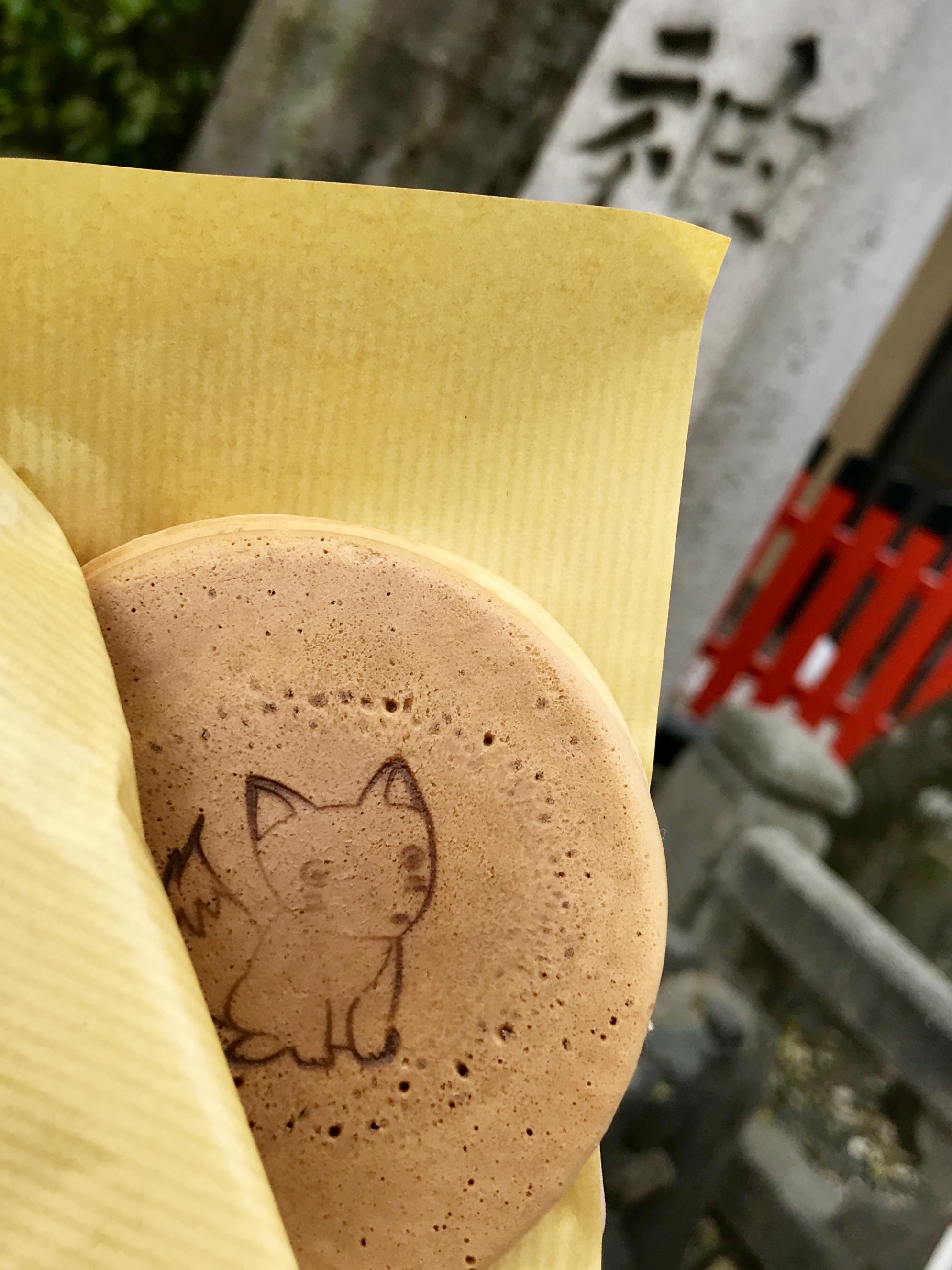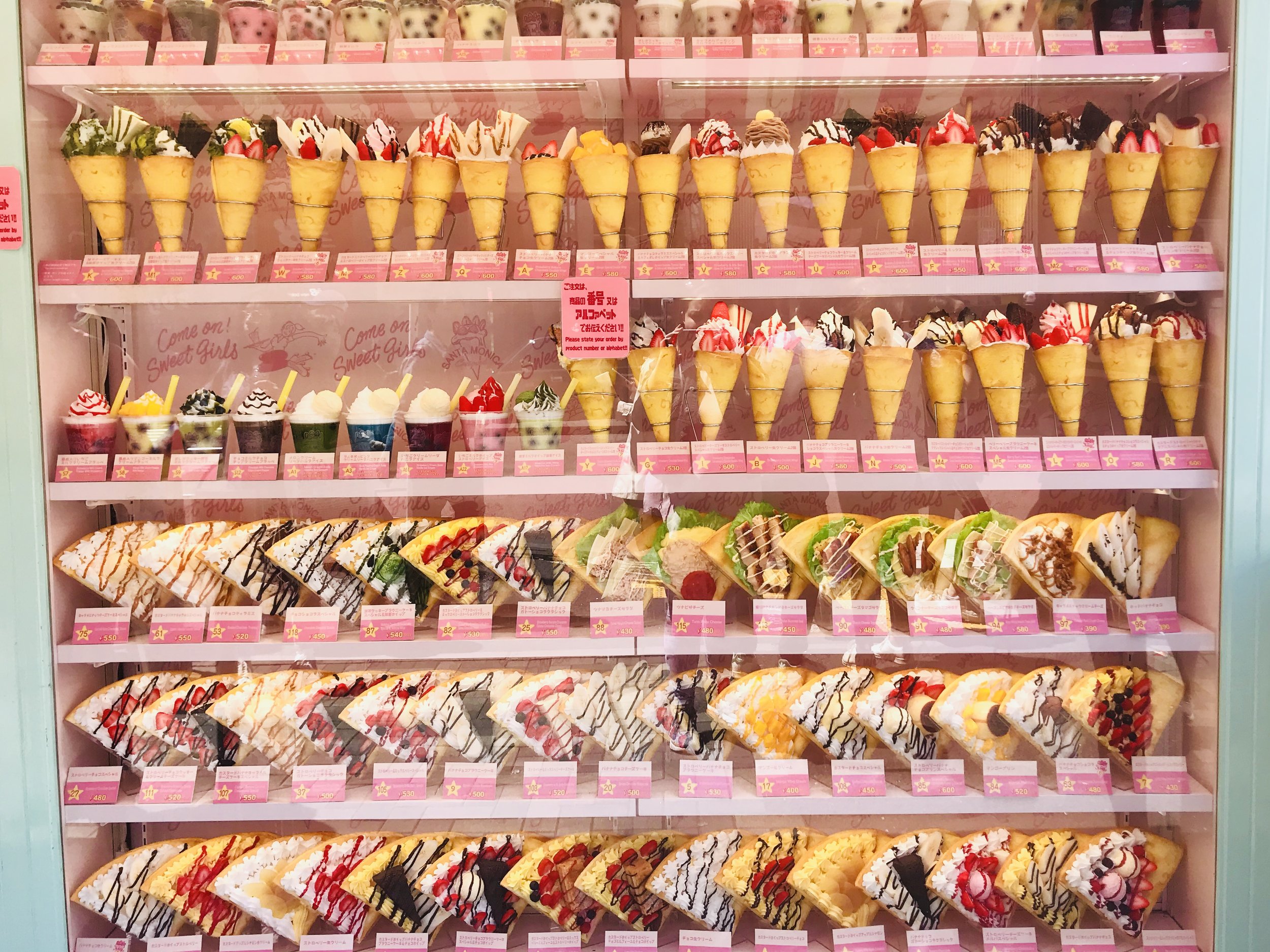 Shinjuku & Golden Gai Area
Shinjuku is a wonderful ward in Tokyo, Japan. It is the entertainment, commercial, metropolitan center of Tokyo with many skyscrapers and city lights.
Travel Tip: The Golden Gai area is a must-see. Famous for its nightlife, it is composed of six narrow alleyways, connected by small passageways filled with small, shanty-style bars and eateries.

Mount Fuji
One of the world's most iconic profiles, Mount Fuji is an active volcano, 100 kilometers southwest of Tokyo, Japan. Located on Honshu, Mount Fuji is Japan's tallest peak, 3,776 meters or 12,389 feet high. Climbing season is July 1-September 14.
Travel Tip: If possible, try to catch Fuji Shiba-sakura Festival, mid-April through late-May. This flower festival is one of Japan's best and most popular time-sensitive events.
Day Trip - Kamakura
The Great Buddha of Kamakura
The Great Buddha of Kamakura is a bronze statue located at a Buddhist temple in the city of Kamakura, Kanagawa Prefecture, Japan. This great monument and historical landmark dates back to 1252 and is the second largest monumental Buddha in Japan (the Nara Daibutsu is taller).
On the day we visited, local school children were touring the temple for a school field trip. It was a wonderful sight to see these adorable, little children learning about the history of the location, as well as seeing this size comparison up next to this enormous Buddha statue for a school photo.
Kyoto, Japan top attractions
Fushami Inari Shrine
The Fushami Inari Shrine is a Shinto shrine in souther Kyoto and is known for its 5000+ vibrant orange torii gates that wind up the hills of the Fushimi Inari-taisha Shrine.
Located in Fushimi-ku, Kyoto, Prefecture, Japan, this site has many smaller shrines that span the 4 kilometers or 2.5 mile path. Traditionally used by merchants and manufacturers for worshipping the Inari as the patron of business, each Fushami Inari Taisha has been donated by a Japanese Business.
Arashiyama Bamboo Grove
The Arashiyama Bamboo Grove is one of Kyoto's top travel attractions. Travelers will weave through soaring stalks of bamboo to find many temples and shrines at the Arashiyama district, western outskirts of Kyoto, Japan. Bamboo stalks are so bountiful, it's nearly impossible to see through the grove at times.
Gion District & Geishas
Gion is Kyoto's Geisha district in Japan. In magnificently colorful kimonos, Geishas walk through the most famous neighborhood with poise and glamour. Great food and a wonderful nightlife are to be found in this district.
The Philosopher's Path
The Philosopher's Path, located in Kyoto, Japan, is a peaceful 30-40 minute walk with few souvenir shops and local artists perched along the way. Focus on your breathing as you take in the simplistic beauty of the path and be sure to lean over and gaze into the river at the shockingly large koi fish swimming around.

Just a little bit of this and a little bit of that. You don't even know all the things I had to pass up. *wahh* Japan I will be back - just after I save a wee bit more money.

Disclosure: Please note that some links above are affiliate links, and at no additional cost to you, I earn a commission, if you make a purchase. I only recommend products and services that I use and the income earned will help to support the Holistic Travelers community and my work.